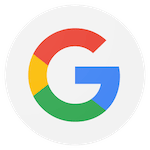 You remember why you were in such good shape in high school after a few sessions at Oxfitness. Just bring yourself and Josh will do the rest. I've lost 50+ lbs since joining the gym and Im in the best shape of my adulthood.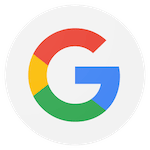 Josh at Oxfitness is so awesome! He is super knowledgeable in training and brings tons of experience. His workouts are extremely effective, I never wake up not sore 😂. I would definitely recommend becoming a member as he takes care of each and every one of us no matter the level of experience! He truly tailors to your needs and capabilities. Come check out Oxfitness!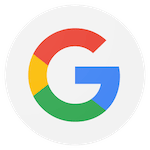 I love working out at OxFitness! It's a family-owned gym versus a chain and Josh makes everyone feel welcome while also serving up highly effective workouts. He mixes things up every day so you can come every day without needing a lot of recovery time. Everyone is very friendly and encourages each other. Plus, having a professional fighter teach you boxing technique is something special.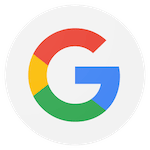 Highly recommend OxFitness! The combination of HITT and boxing makes every class unique. Josh provides a very welcoming and inclusive environment that turned me from agonizing over going to the gym into something I look forward to. Be ready to sweat!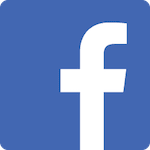 By FAR the best gym to get your fitness going no matter what. oxfitness has literally something for everyone as well as an amazingly supportive coach that actually cares about you, your needs and your goals. The members are an amazing mix of people that come from different backgrounds to lift each other up, make you feel welcomed and encouraged. Try it for yourself!!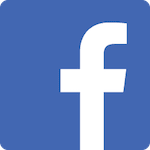 Awesome gym full of awesome people. Josh truly believes in EVERYONE that walks through his doors. No matter your age, gender, race, or ability, HE's GOT YOU! The love and support is like no other. Go check them out!!! You won't be disappointed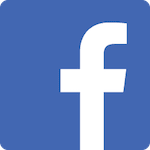 For the first time in a long time, I feel part of something bigger at OxFitness. It is truly a "family" feel. I searched for over a year for a facility that provided Boxing classes, personal, and functional training. This gym has it all. I took the first class, which is FREE to everyone and I was hooked. Josh, the owner, motivates and pushes me beyond what I thought I could do. I am taking this fitness journey and I am happy to say I am doing it with OxFitness! I work out six days a week and will reach my fitness goal. Check them out and take the FREE class you will be hooked!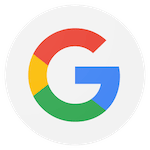 OXFitness is a great gym. Early morning class available to get it done Before the sun comes up. #winning You'll learn proper boxing techniques which is a big win! Check it out!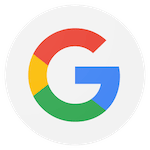 Love this place. Live the workouts and to be pushed. Josh and his wife (the owners) are awesome people. May more blessings come to their family. The training is tough but FUN! I just Love it!!!!!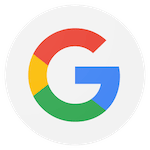 Me and my husband spent months working out together at the gym. Still we felt lost on how to accomplish our goal which was to lose weight and maintain it. Until we met josh and his wife after a church service and he reminded us that tomorrow never promised. The next day we signed up and today we completed day 4 and we feel amazing. Josh motivates you past your comfort zone and it's exactly what we needed. I highly suggest this gym they welcome you with open arms and make sure you leave sore hahaha as josh says "If it was easy it would be for everyone". If your looking for a no excuse trainer who will push you to your limits this gym is for you💪🏽💪🏽💪🏽! May i add they have a great program for the kid's as well. So everyone works out together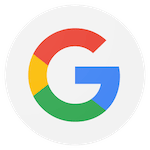 It was a great Experience and can't wait to go back again. My bro is doing his thing. He's professional and he knows what hes doing.. And he knows how to have a good time at the same time as he's teaching you. Go check out his gym you Won't regretted.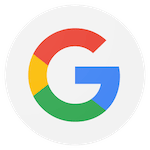 Josh is a great motivator! Already seeing results after one week and I'm hooked! Download the Ox Fitness app and schedule your classes. If you want to get better physically and mentally, come check out Ox Fitness!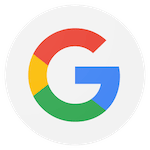 Oxfitness is the real deal! You want to get in shape?? Go to this Veteran owned business and put in some work with the Ox! He will make you sweat!!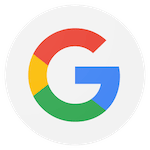 Highly recommend! Josh is passionate about what he does and keeps you motivated. Get to a class, you won't be sorry!!